Gutter Services in Mooresville
Call or Text 336.775.9543 for assistance.
24hourgutters.com is your go-to source for gutter protection, gutter installation, gutter cleaning, maintenance, and repair services in Mooresville. Trust us to keep your property protected from water damage.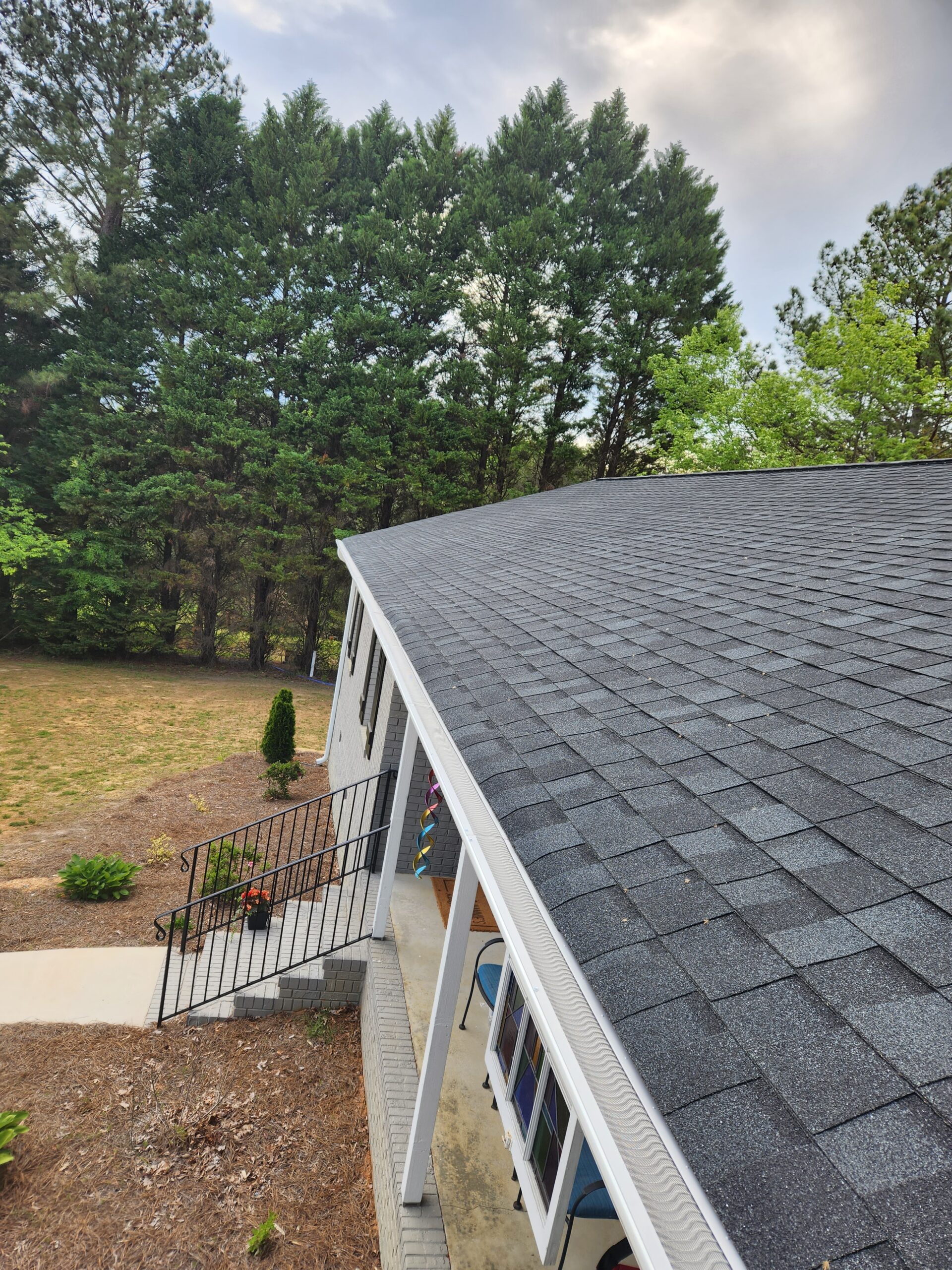 24hourgutters.com installed new gutters on my home last year, and I couldn't be happier with the results. Their team was professional, friendly, and efficient. Thanks for the excellent service!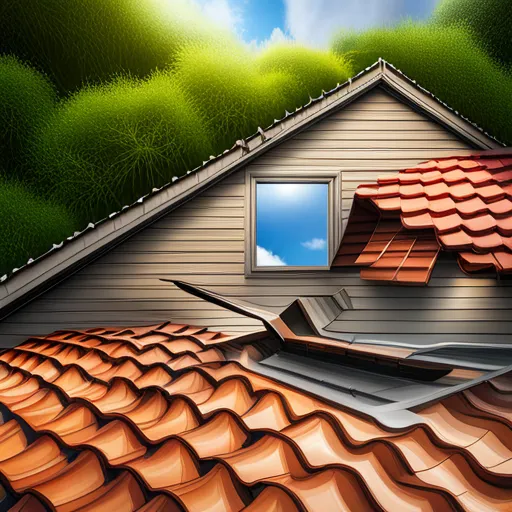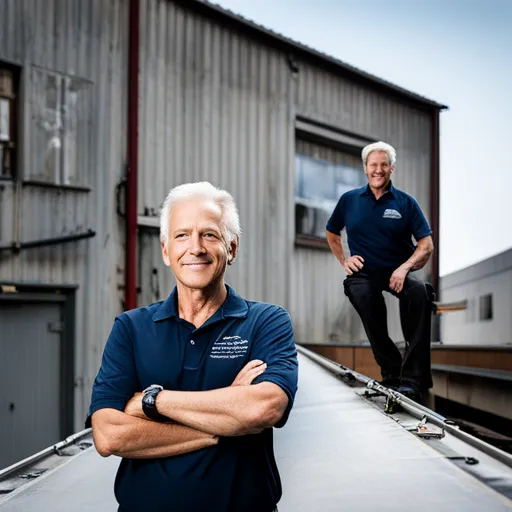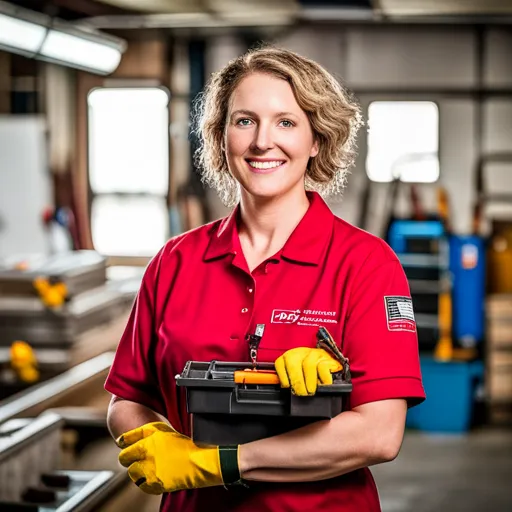 Hear What Our Clients Have to Say About Us
I've used 24hourgutters.com for my gutter maintenance needs for years. They always show up on time, and their team is courteous and efficient. I wouldn't trust anyone else with my gutters!
24hourgutters.com provided me with exceptional service for my commercial property. Their team was skilled and knowledgeable, and they completed the installation quickly and efficiently. I highly recommend them!
I had a major gutter repair emergency, and 24hourgutters.com came to my rescue. Their team was prompt, professional, and knowledgeable, and they quickly resolved the issue. I couldn't be more grateful!
I've used 24hourgutters.com for all my gutter needs, and they never disappoint. Their team is professional, efficient, and knowledgeable, and they always leave my property looking great!