At 24hourgutters.com, our mission is to provide top-quality gutter services to residential and commercial properties in Mooresville. We are committed to providing expert installation, maintenance, and repair services to ensure your property is protected from water damages. Our team of gutter experts is dedicated to delivering the best possible customer experience. We are available 24/7 to handle all your gutter needs.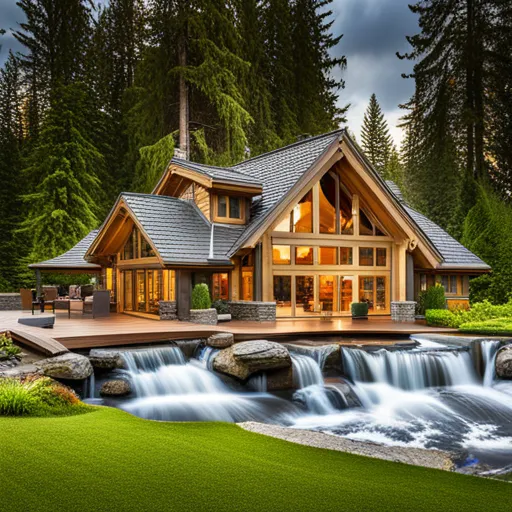 Meet the 24hourgutters.com Team: Your Gutter Experts in Mooresville
My name is Kai and I've been around worked with the major gutter businesses. It's important to me to find what you need to keep your property damage free from water. We don't sell it if your home doesn't need it.
Our guys are skilled gutter technicians with years of experience. They are known for attention to detail and their ability to handle even the most challenging gutter problems. 
Hear What Our Clients Have to Say About Us
I've used 24hourgutters.com for my gutter maintenance needs for years. They always show up on time, and their team is courteous and efficient. I wouldn't trust anyone else with my gutters!
I had a major gutter repair emergency, and 24hourgutters.com came to my rescue. Their team was prompt, professional, and knowledgeable, and they quickly resolved the issue. I couldn't be more grateful!
24hourgutters.com provided me with exceptional service for my commercial property. Their team was skilled and knowledgeable, and they completed the installation quickly and efficiently. I highly recommend them!
I've used 24hourgutters.com for all my gutter needs, and they never disappoint. Their team is professional, efficient, and knowledgeable, and they always leave my property looking great!